Specialised Confined Space Cleaning
Brisbane | Gold Coast | Sunshine Coast | Ipswich | Toowoomba
Sorry for the inconvenience, this page is under construction!
We are updating our webpage & will have a new exciting page here soon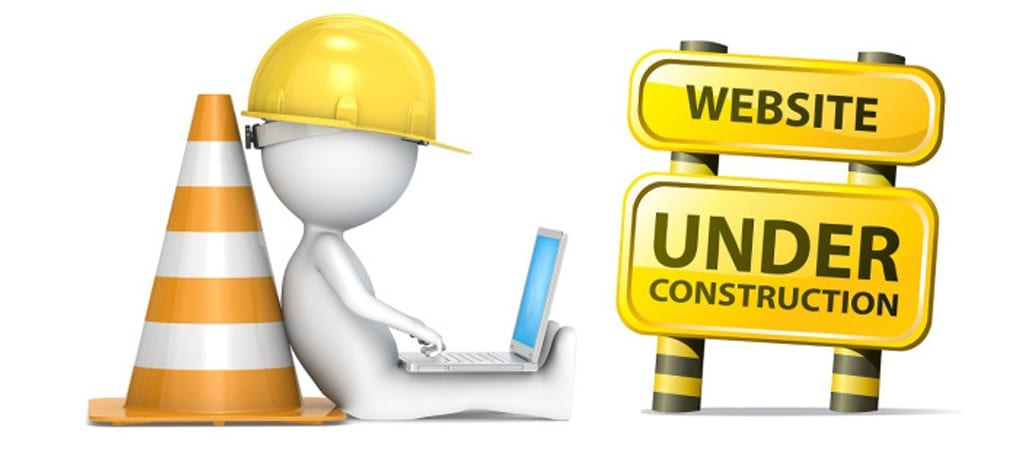 Get In Touch!
We are looking forward to start a project with you!
Contact us today and speak to a qualified and trained professional regarding your HVAC & Cleaning requirements.